Our products
Specialist final products and assemblies
For over 40 years, Nichol McKay has been at the forefront of manufacturing and fabricating metal components and producing quality products.
We've supplied blue chip clients since day one. Our aim is to integrate with global supply chains to provide products and components of the highest quality. At the same time we help to streamline our customers' operations and provide cost efficiencies by offering a single-site, complete service approach.
Nichol McKay specialises in genset and yellow goods products. Our final assemblies and sub-assemblies can go straight into the end product on the manufacturer's production line. Where required, we can also deliver items direct to the final customer without further input from our own customer.
Find out more about the specialist final products and assemblies we can offer your business: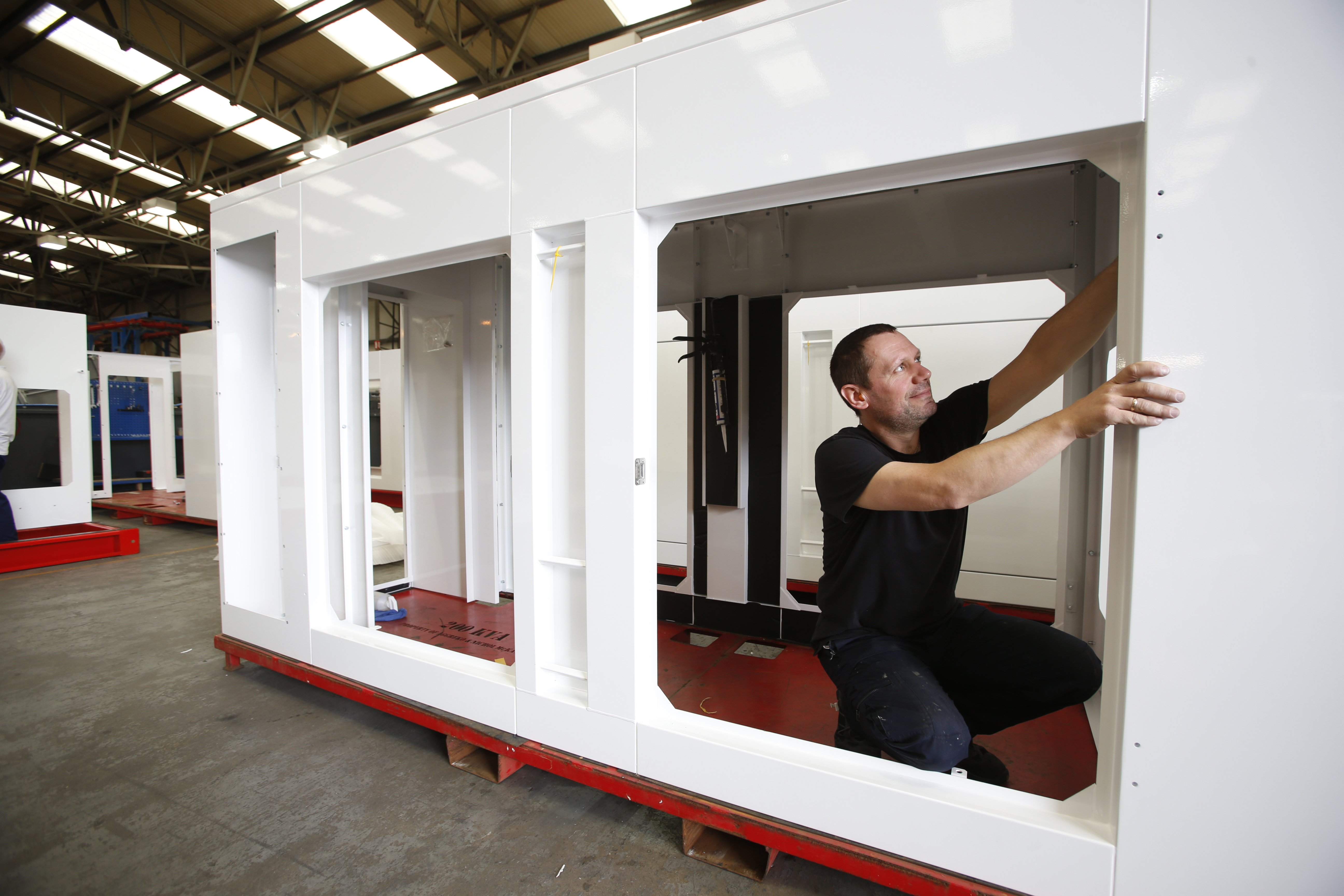 Get in touch with Nichol McKay
Our business is designed to react quickly to our customers' supply demands. Nichol McKay will help you to move your product into production without delay.
Contact us
+44 (0)1292 476633