Our Processes
Fabrication, machining, assembly and finishing systems
Nichol McKay provides engineering, machining, assembly and finishing services to blue chip supply chains.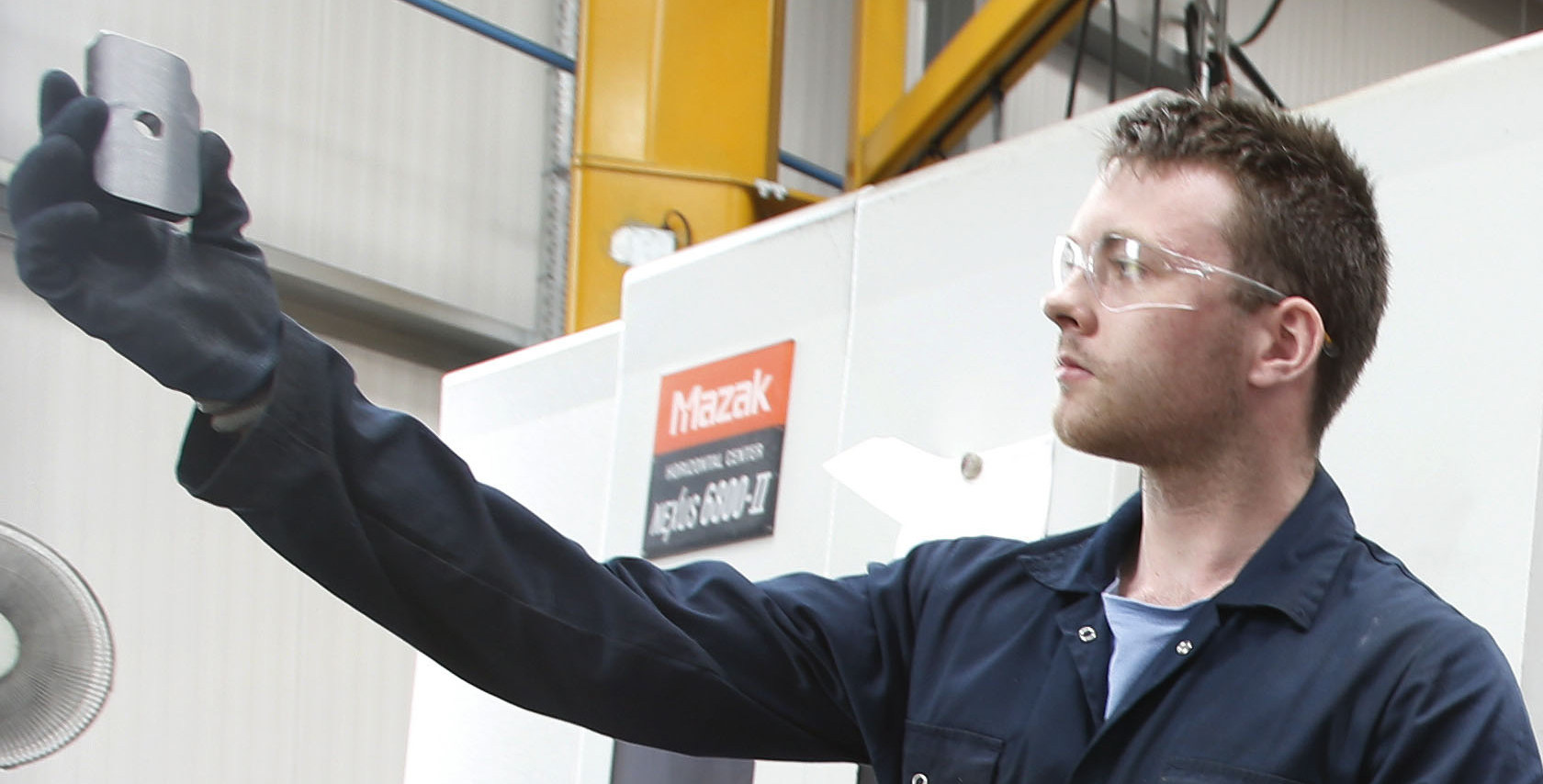 Other UK fabrication businesses may offer one or more elements of our scope. But few, if any, provide the full spectrum of linked processes that we can. Nichol McKay components and assemblies often work in tough terrain and harsh environments. To give you the very best results, we go beyond fabrication and assembly alone. We offer state-of-the-art machining and finishing too. You provide us with your technical specifications; we'll supply a final product that promises exceptional performance.
Fabrication of a custom engineering product or component will typically follow this route through our production facility:
Planning and quotation – we begin with a thorough review of customer requirements, including cost and timescales
Engineering – our engineers prepare the CNC packages, drawings and special instructions to enable a smooth production process
Cutting – materials are cut according to requirements using either laser cutting, profile burning or punching
Machining – some cut parts will then go to our machine centre for further processing and refining
Pressing – often materials must next be bent into shape using one of our numerous brake or power presses
Robotic and manual welding – larger or more complex parts consisting of various components are tacked and welded together
Shot-blasting – for a more durable finish, our automated shot blaster prepares parts prior to painting
Wet paint and powder coating – parts are wet painted or powder coated appropriately according to their end use
Assembly – frequently individual painted parts are assembled into a complete unit before being packed for dispatch using our own fleet of delivery vehicles.
Inspection will be carried out at each process stage and a full first article inspection report will be submitted to Customer on completion of part

Get in touch with Nichol McKay
Our business is designed to react quickly to our customers' supply demands. Nichol McKay will help you to move your product into production without delay.
Contact us
+44 (0)1292 476633