Wet Paint & Powder Coating
Our fully automated powder coating system applies an exceptional and highly durable paint finish to Nichol McKay products.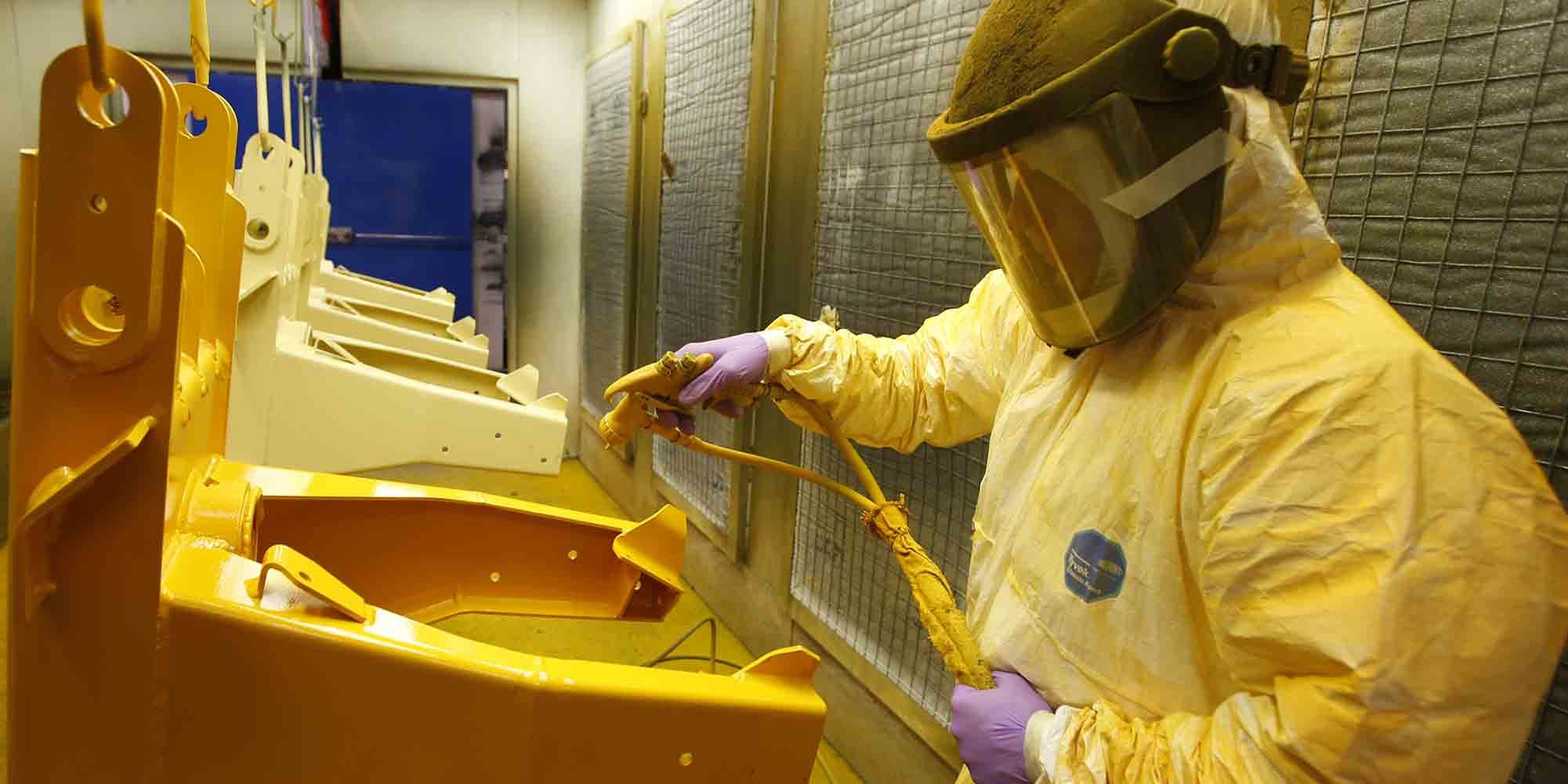 A quality paint finish can add years to the lifetime of a piece of plant or machinery. It's the reason why we go beyond fabrication to supply you with fully finished products.
Our fully automated powder coating system provides an exceptional and highly durable paint finish. Every part that is powder coated is first given a three-stage iron phosphate pre-treatment. This rinse-and-wash ensures powder adherence and affords extra corrosion resistance.
Full automation means that our powder plant system can work 24/7. This guarantees high productivity and minimal downtime. At the same time, automation allows us to recycle excess powder paint: we can reclaim more than 80% of potentially wasted powder. It's better for the environment, and we pass on the benefit of our cost efficiencies to our customers.
To meet customer demand, the wet paint plants we operate include a semi-automated indexing system. Again, this reduces waste and maximises our wet paint capacity, letting us offer a faster turnaround than we could with an entirely manual system. However, to ensure maximum quality, we always hand-finish components.
Our second wet paint plant is for very large components and comprises a very large spray booth with separate oven. Capacity 9m L x 4m H x 4m W, capable of painting a 20' ISO Containerised Housing.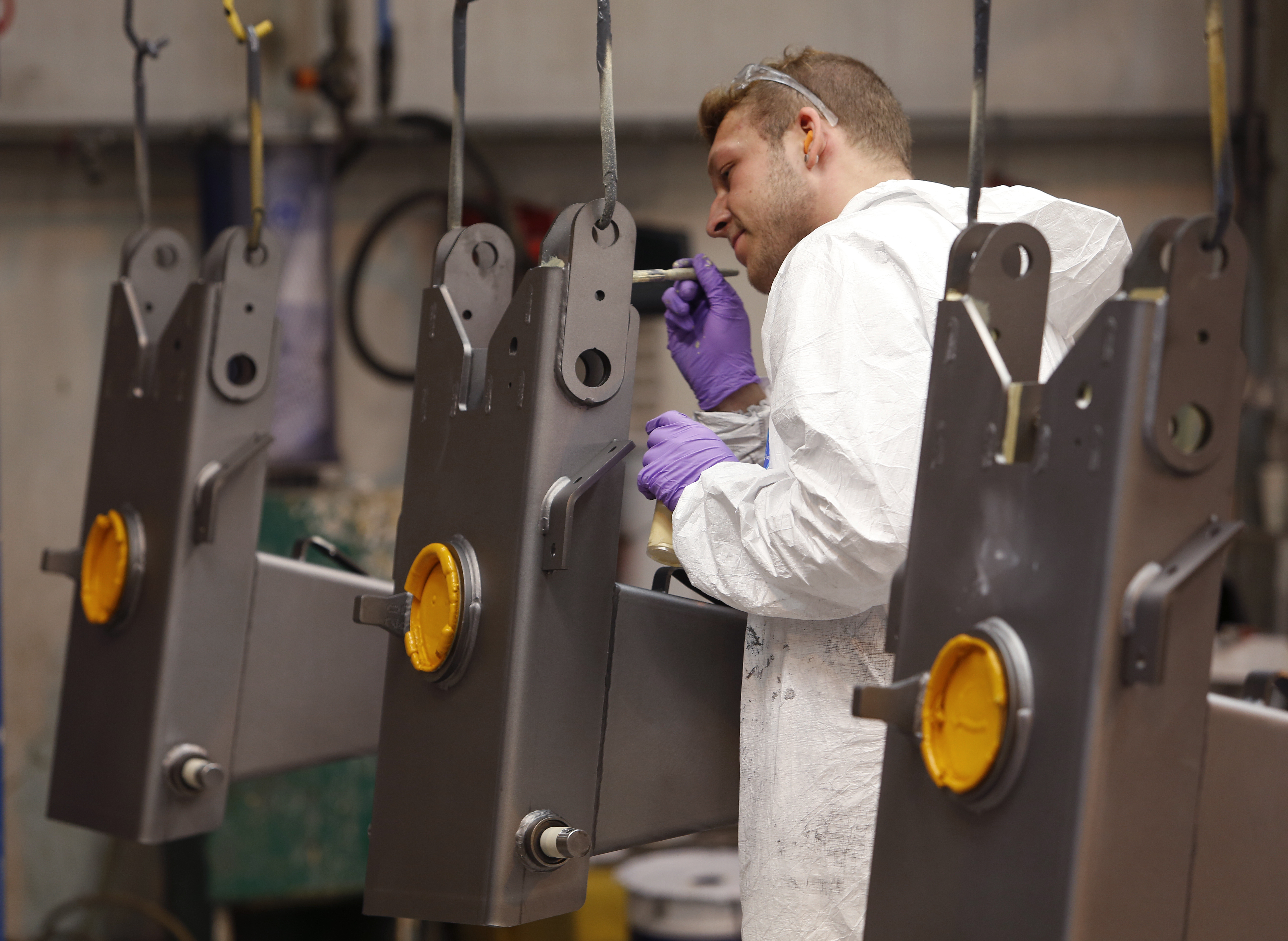 Get in touch with Nichol McKay
Our business is designed to react quickly to our customers' supply demands. Nichol McKay will help you to move your product into production without delay.
Contact us
+44 (0)1292 476633